The Venue
The Enbis 2023 will be hosted by the Department of Applied Statistics, Operation Research and Quality at the Technical University of València (UPV) and will take place at the Nexus building on Vera Campus, Camino de Vera, s/n. 46022 - València (Spain).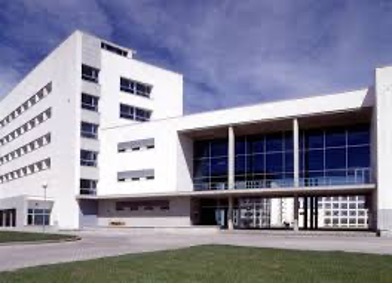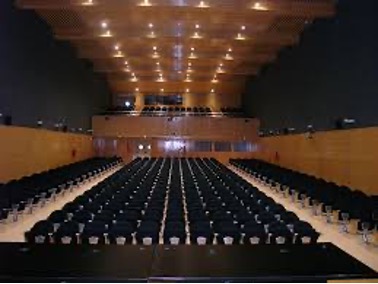 A campus map is shown below. The Nexus building (6G Building) for the conference venue is pointed in the picture below.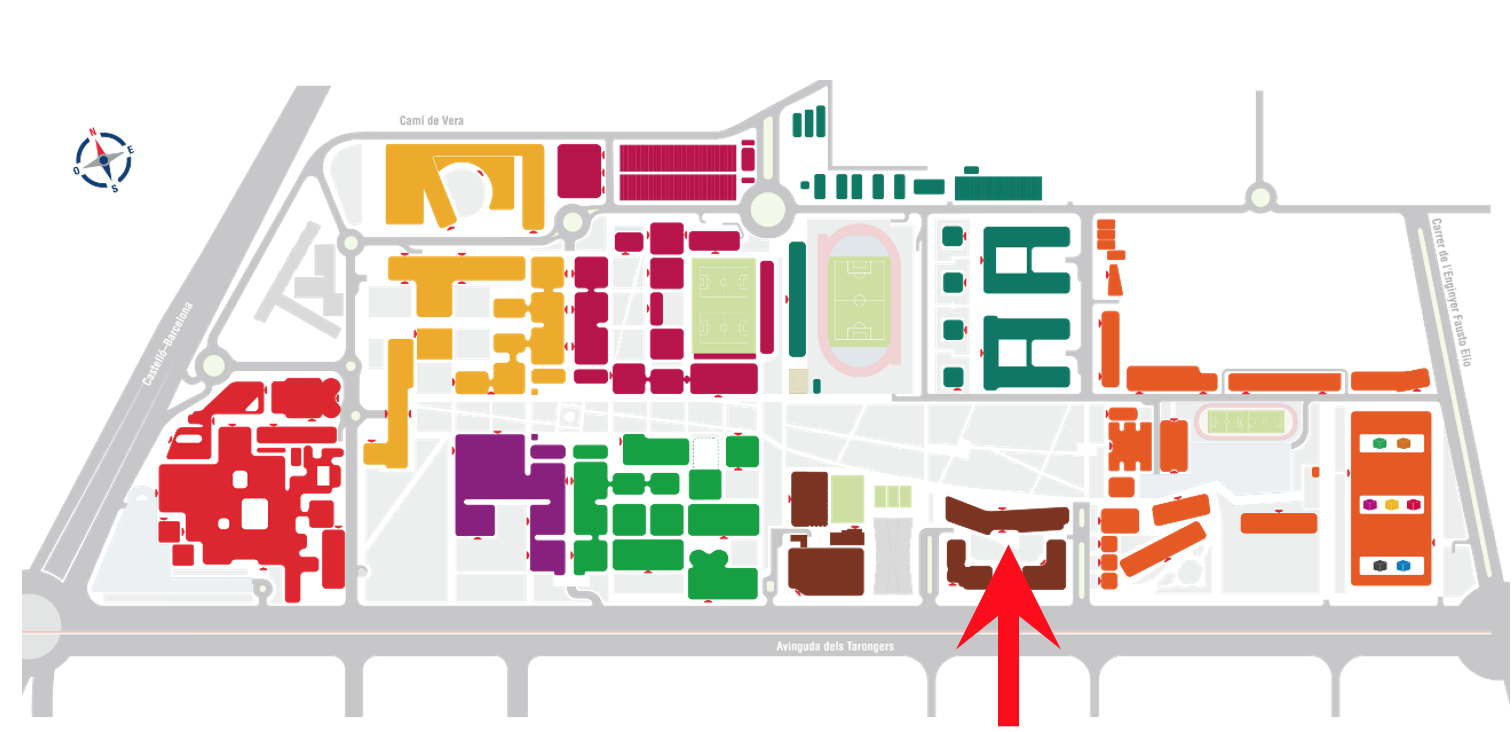 You may also visit http://www.upv.es/plano/plano-2d-en.html
Local transport
The campus is served by two tram lines: MetroValencia lines 4 and 6, and several bus lines: EMT lines. For more information visit:
https://www.metrovalencia.es/en/
https://www.emtvalencia.es/ciudadano/index.php?lang=en
In addition to that, Valencia has an extensive network of bike paths distributed throughout the entire city. You can either rent a bike or use Valenbisi, a transport service where the bikes can be picked up from, and returned to, any station in the network system, making it suitable for one-way. There is a short-term subscription for one week for 13.30€ (first 30 minutes/ride free). For more information visit: https://www.valenbisi.es/en/home
Hotels
Valencia has a wide range of accommodation. However, September is a month with a high hotel load, so we recommend making your accommodation reservation as soon as possible. A (non-exhaustive) list of hotels in Valencia is available using the links below. Note that, the list of hotels has been grouped into three groups.
For information on other accommodation options and practical information on Valencia, visit:
https://www.valencia-cityguide.com/