Welcome to the ENBIS Spring Meeting 2022 - May 19-20, 2022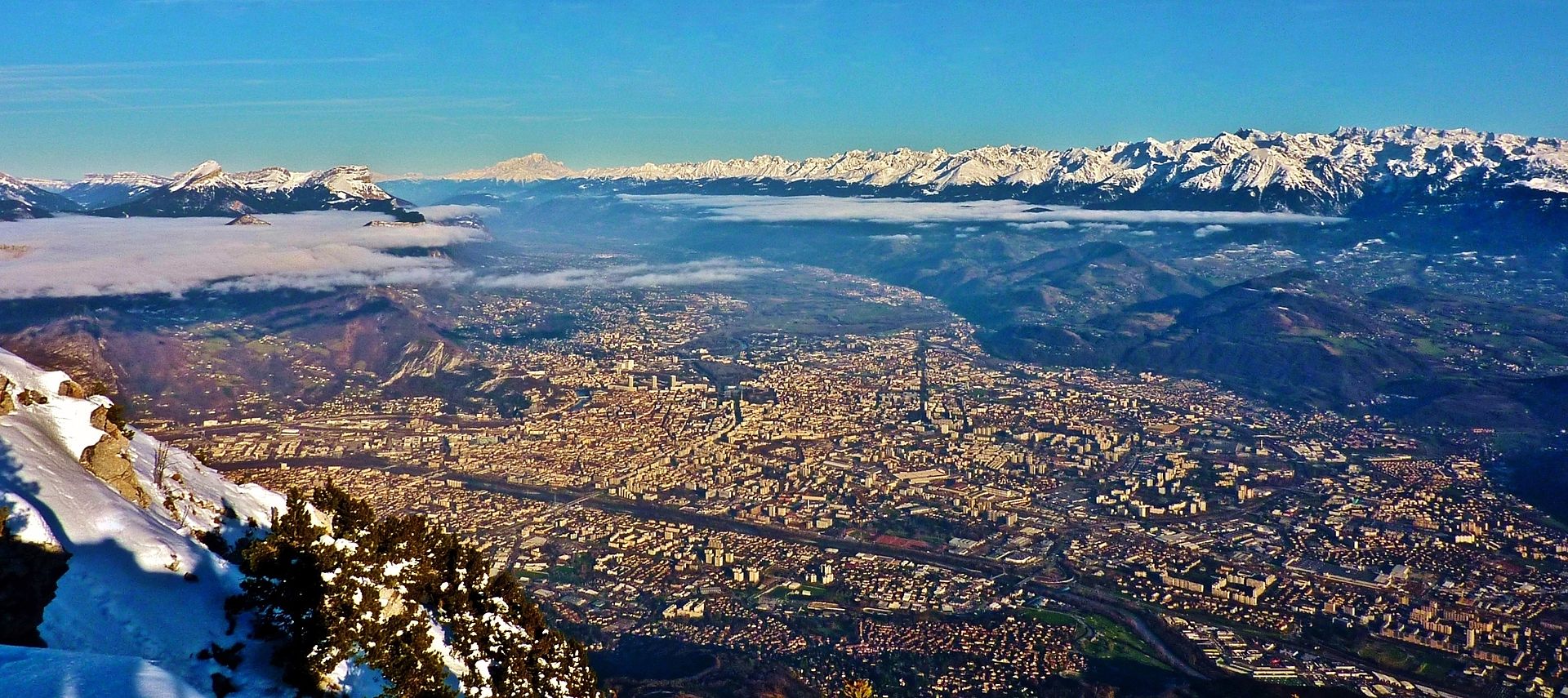 The 2022 ENBIS Spring Meeting will be dedicated to
Degradation and Maintenance, Modelling and Analysis
Aim of the meeting
In the field of reliability studies, the multiplication of equipment control and monitoring systems implies that degradation models become more and more prominent over lifetime models. The modeling of degradation processes, the statistical analysis of the corresponding data and their use for the predictive maintenance of industrial systems are important and challenging issues. The aim of the 2022 ENBIS Spring Meeting is to bring together both academic and industrial statisticians interested in theoretical developments and practical applications in this field.
The topics of the meeting include :
Stochastic degradation processes

Statistical analysis of degradation data

Predictive maintenance

Maintenance modelling and optimization

Statistical reliability

Accelerated degradation tests

Prognostic and health management

Software development for degradation and maintenance analysis

Case studies in reliability analysis
Contact information
For any question about the meeting venue and scientific programme, feel free to contact the 2022 ENBIS Spring meeting organizer Olivier Gaudoin : olivier.gaudoin@univ-grenoble-alpes.fr.
For any question regarding registration and paper submission, please contact the ENBIS Permanent Office : office@enbis.org.
Programme committee
Inmaculada Torres Castro, Universidad de Extremadura, Badajoz, Spain

Marcel Chevalier, Schneider Electric, Grenoble, France

Mitra Fouladirad, Ecole Centrale de Marseille, France

Christian Paroissin, Université de Pau et des Pays de l'Adour, France

Gianpaolo Pulcini, Istituto Motori, Consiglio Nazionale delle Ricerche, Napoli, Italy

Emmanuel Remy, EDF R&D, Chatou, France
Organizing committee
Olivier Gaudoin, Grenoble INP, Université Grenoble Alpes (chair)

Christophe Bérenguer, Grenoble INP, Université Grenoble Alpes

Franck Corset, Université Grenoble Alpes

Laurent Doyen, Université Grenoble Alpes

Rémy Drouilhet, Université Grenoble Alpes
ENBIS Spring Meeting 2022 Highlights
Plenary speakers
Massimiliano Giorgio (Universita' degli Studi di Napoli, Federico II, Italy): About some extensions of the gamma process and their applications in reliability and maintenance.

David Coit (Rutgers University, USA): System reliability modeling with dependent degradation paths: a review of models including clustering and machine learning
The meeting will also include a number of contributed papers sessions. A particular focus will be given on industrial applications of reliability.
A special issue of the Wiley Journal Applied Stochastic Models in Business and Industry will be published on the topics of the meeting. Call for papers.
Registration fees
Early bird registration fee until

April 29th, 2022

Normal registration fee from

April 30th, 2022

Regular

180 €

220 €

Student

90 €

90 €
Conference registration fees include
Access to all sessions

Access to coffee breaks and lunches

Conference materials

Admission to the banquet on May 19th